#cefjacksontn – Dear friends and supporters of CEF of Greater Jackson, we are very grateful for each one who supported the recent event at the Ned in downtown Jackson. This was an important night and was our first public event in nearly two years. Everyone who had a part on the stage did an amazing job of thrilling our hearts with music, singing, and bringing focus to our mission – to see more children reached with the Gospel. We would never want to miss anyone who contributed in any way. Below are some specific comments that we feel need to be made, but rest assured that if you supported the event financially in any way – large or small –  you helped make it a success.
Thank you… Dr. Logan Hampton and Dr. Dub Oliver, your words were perfect for the occasion and were delivered with power and grace.
Thank you… Professor Alexis Rainbow, your choir, and musicians from Lane College for your heart touching performance.
Thank you… Dr. John Kinchen, your choir, and musicians from Union University for your heart touching performance.
For the combined choir, musicians, and directors… you knocked it out of the park! I believe we were all moved by your soul-stirring presentation.
Thank you… Rev. Dr. Claude Bass for your grace filled prayer. It was a perfect way to end the evening and made me feel more like I had attended a church service than a public event.
Thank you… Jeff Nichols, our CEF state director, for making the long trip and kicking-off the evening in such fine fashion.
Thank you… to John Kimbrough, director at the Ned, for the extra work you put into the event to help us get ready.
Thank you… to our local CEF committee members and Denise Jackson for going the extra mile in helping this event become a reality.

EVENT SPONSORS
We are truly thankful for our event sponsors. A few were anonymous. The logos below represent business in the area that gave to help offset much of the expense associated with the event.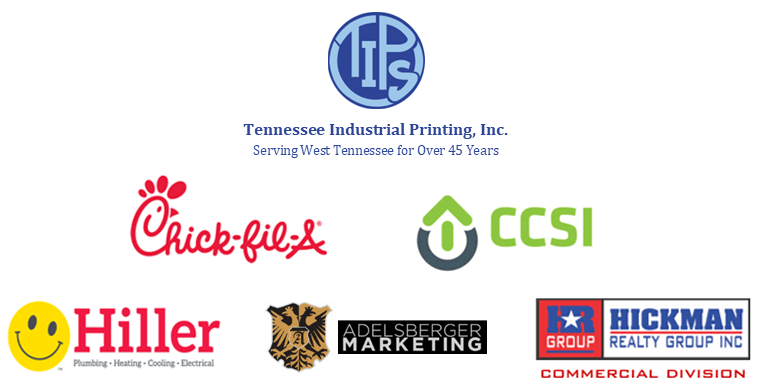 LIVE STREAM RECORDING
If you missed being at the event, we did live stream and record it. Go to the following link to watch it if you wish. We did not have the resources to have it professionally done, so it is not the highest quality, but should be watchable. 
PHOTO GALLERY
Here are a few photos from the night of the event.