Show Me Jesus
"Please… before it's too late. Introduce me to God's Son, the One who can change
the world and my eternal destiny. Show me Jesus." – the children
Articles From The Blog
The Latest News and More
Click on an article to read the whole story or see the gallery or catch up on current events.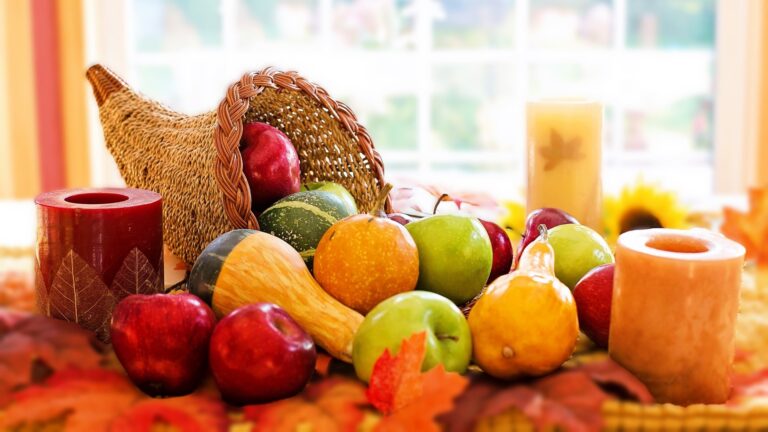 #cefjacksontn – It is Thanksgiving Day, 2023, and all of us at CEF of Greater Jackson are indeed thankful for each person who contributes to our ministry….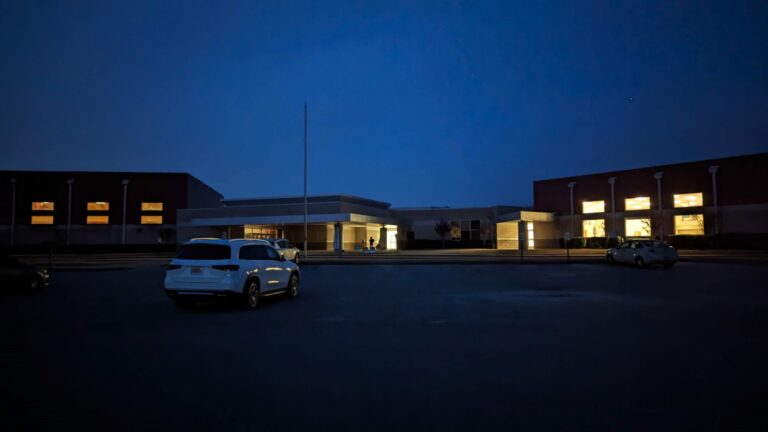 #cefjacksontn – we are thrilled to have a new Good News Club at a school in East Jackson. East Union Baptist Church is our partner for this…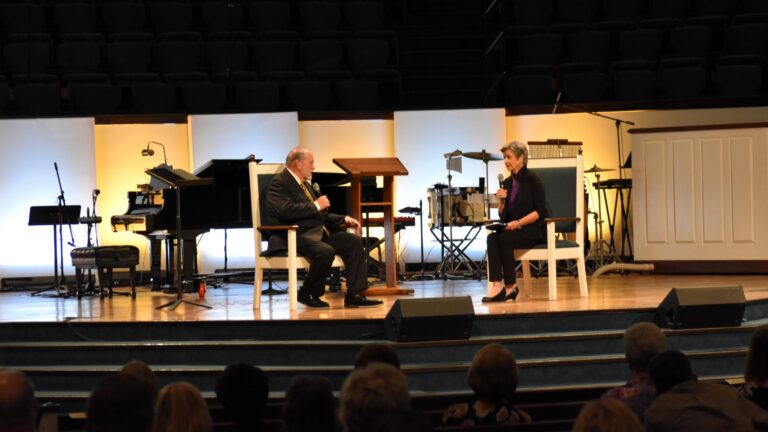 Just a few short weeks ago, we presented our 2023 Faith and Family Night, featuring Gov. Mike Huckabee as our guest speaker. This was an awesome night…
Primary Ministries
How Can We Partner With You
To Reach The Children In Your Community?
Click on a selection below to discover ways to share the Gospel message with boys and girls in schools,
neighborhoods, churches, and community centers all over central West Tennessee.
CEF Training
Our Chapter Offers Training Opportunities On Multiple Levels
Whether it is our "Quick Start" Good News Club team training or college level TCE-1 coursework, we can help your children's ministry workers add more tools to their toolboxes. Let's talk.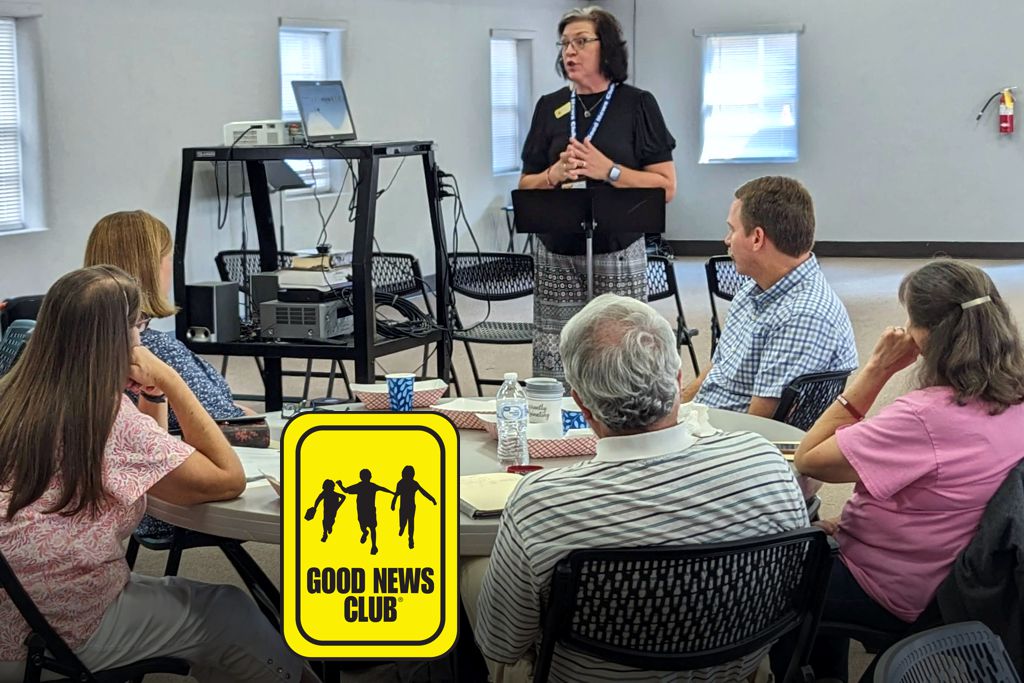 Will You Support The Effort to reach
The Children of the Greater Jackson Area?