---
Viewing notes: Above is an edited version of the video stream from the night of the event. As we mentioned earlier, the quality is not the best because we attempted to stream it with our own limited resources. However, you can still get a feel for what the evening was like and hear the audio fairly well.
---
Please place Tuesday, October 26, 2021, on your calendar.
This day marks our first major public fundraising event in more than a year. We covet your support to make it a wonderful success. Come, be our guest and join in an awesome community event.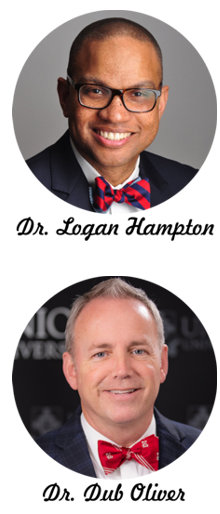 Location: The Ned at 314 East Main St. in Jackson, Tenn. (location map)
Time: Doors open at 6:30 P.M. Program starts at 7 P.M.
Keynote speakers: Drs. Logan Hampton and Dub Oliver.
Music: Provided by Lane College and Union University. We anticipate a 50-voice collaboration that will certainly stir our hearts with unified praise!
Admission: No tickets are required. Donations will be received that night to support the mission of your local CEF Chapter.
What is our mission? To unite, reach, and grow as we speak the Good News of the gospel of Jesus into the hearts of children. We trust this event will unite our diverse Christian community to reach children and grow our ministry footprint throughout the counties of West Tennessee.
Will you support the effort to plant Gospel seeds in the hearts of children?
Special Thanks
If you live near Jackson, Tenn., you likely know about our event participants. However, if you do not have that frame of reference, we want to let you know who these wonderful people are.
Dr. Dub Oliver is the president of Union University.
Dr. Logan Hampton is the president of Lane College.
Both of these fine schools have deep roots in the world of Christian education. Both men are also powerful speakers.
Dr. John Kinchen will direct the music provided by Union University students.
Prof. Alexis Rainbow will direct the music provided by Lane College students.
The music and singing will certainly thrill our souls and all who attend the event in-person will be in for a special treat! You do NOT want to miss this event!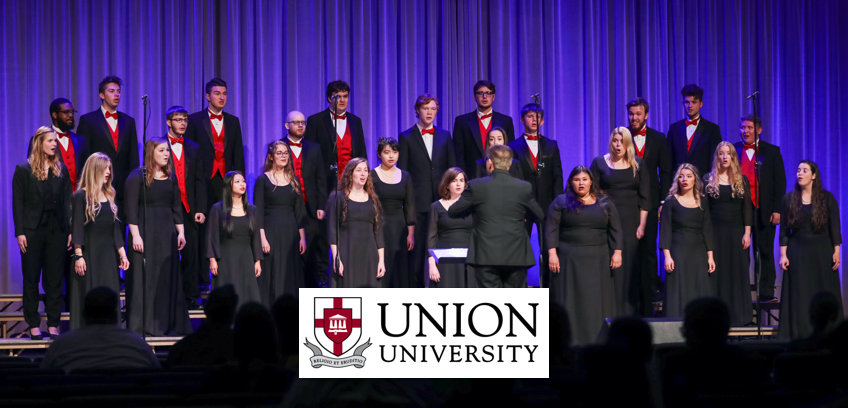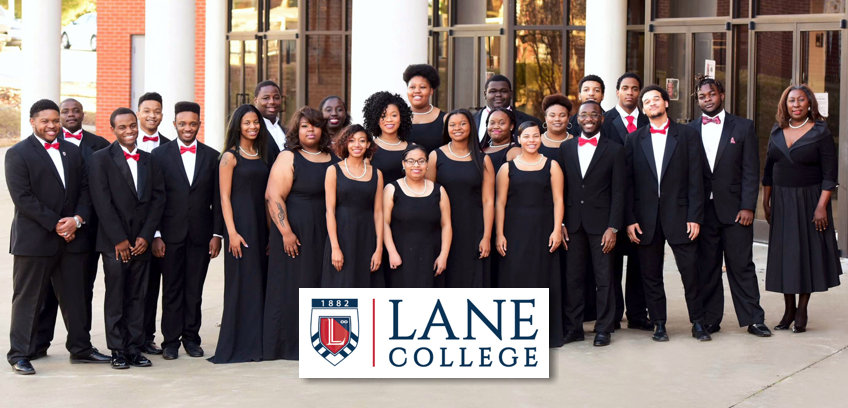 NOTE: The images of the two student choirs are representative photos. This year's students may contain different members.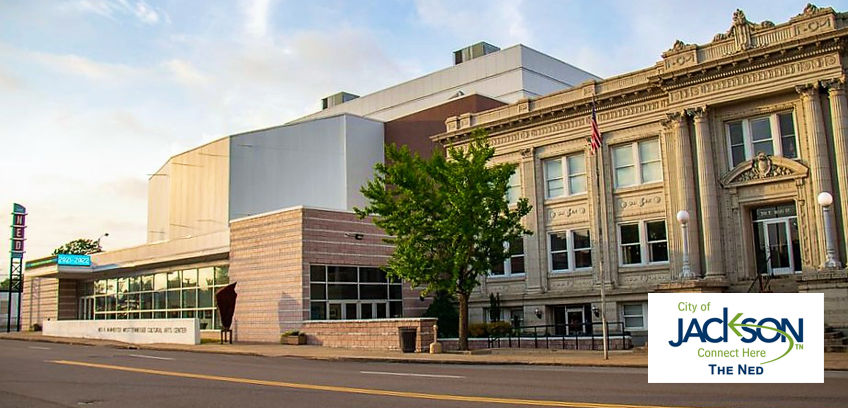 The Ned is an awesome location to have community events!